The Inverted Red Carpet

Bika Rebek x The Met
The Met Breuer
2017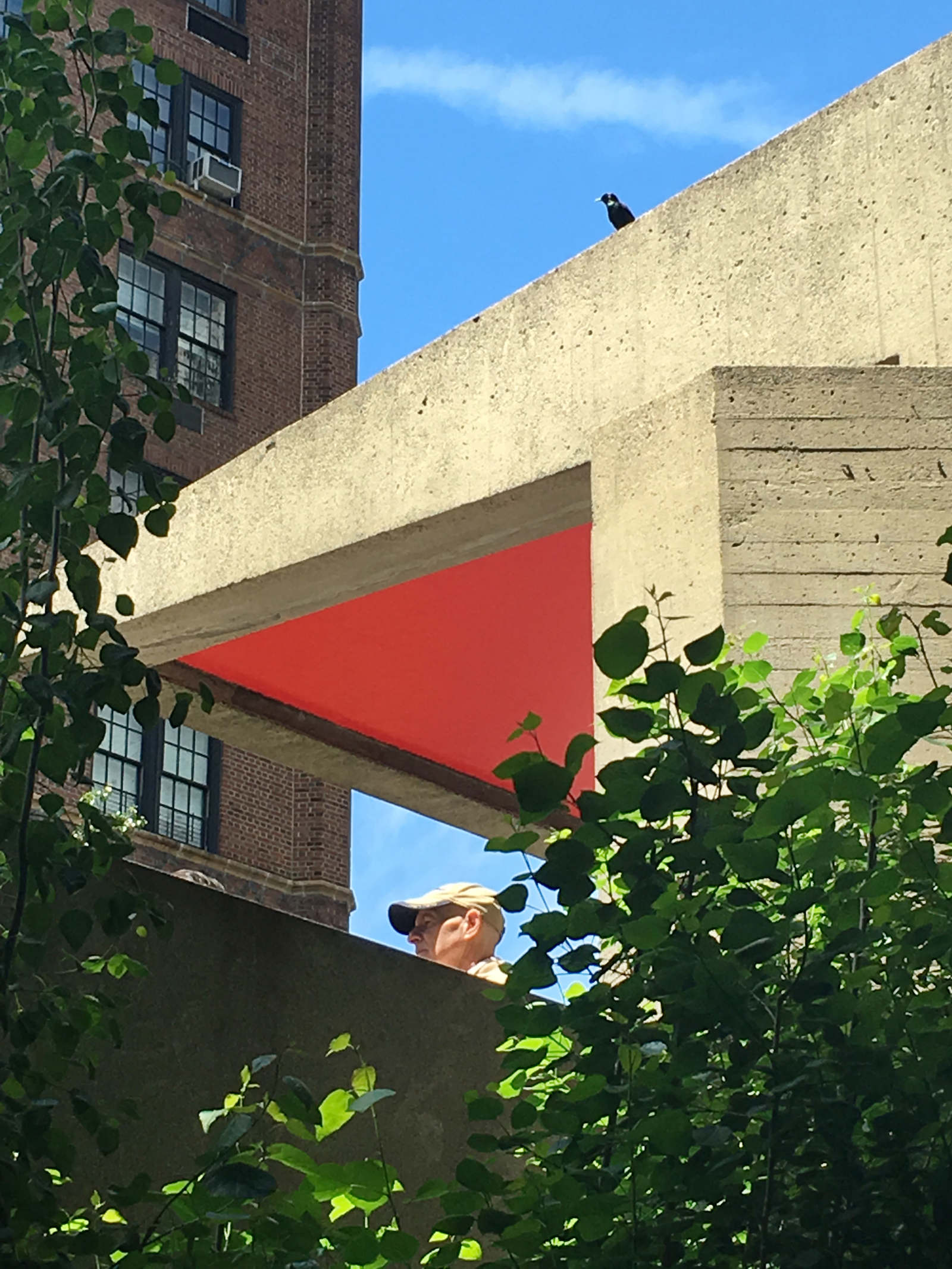 To mark the building during the opening events of in March 2015 a bright red color was applied to the underside of Marcel Breuer's iconic bridge leading into the building.
Designed at The Met
Reopening
Reminiscent of the red carpet rolled out at media events like the met gala, the inverted red carpet becomes an urban presence on the upper east side, subtly signaling the re-opening of a historic building.
The color is applied through vinyl wrapping, which allows it to be removed without traces after the application.