Mobile Exhibition Design for Accenture


A series of interlocking plywood volumes at Accenture's Dublin offices form a mobile exhibition that can be moved, disassembled and reassembled at different venues to promote the company's AI- and sustainability-focused research to a wider audience.

The deconstructable elements mirror the coming together in one shared, post-pandemic workspace of two of the company's departments who have been working remotely since throughout the pandemic.







SPS DESIGN TEAM
Bika Rebek, Daniel Prost, Cameron Lintott


CLIENT
Accenture




LOCATION
Dublin, Ireland
2022

PHOTOGRAPHER
Cameron Lintott, Roni Zachor Barak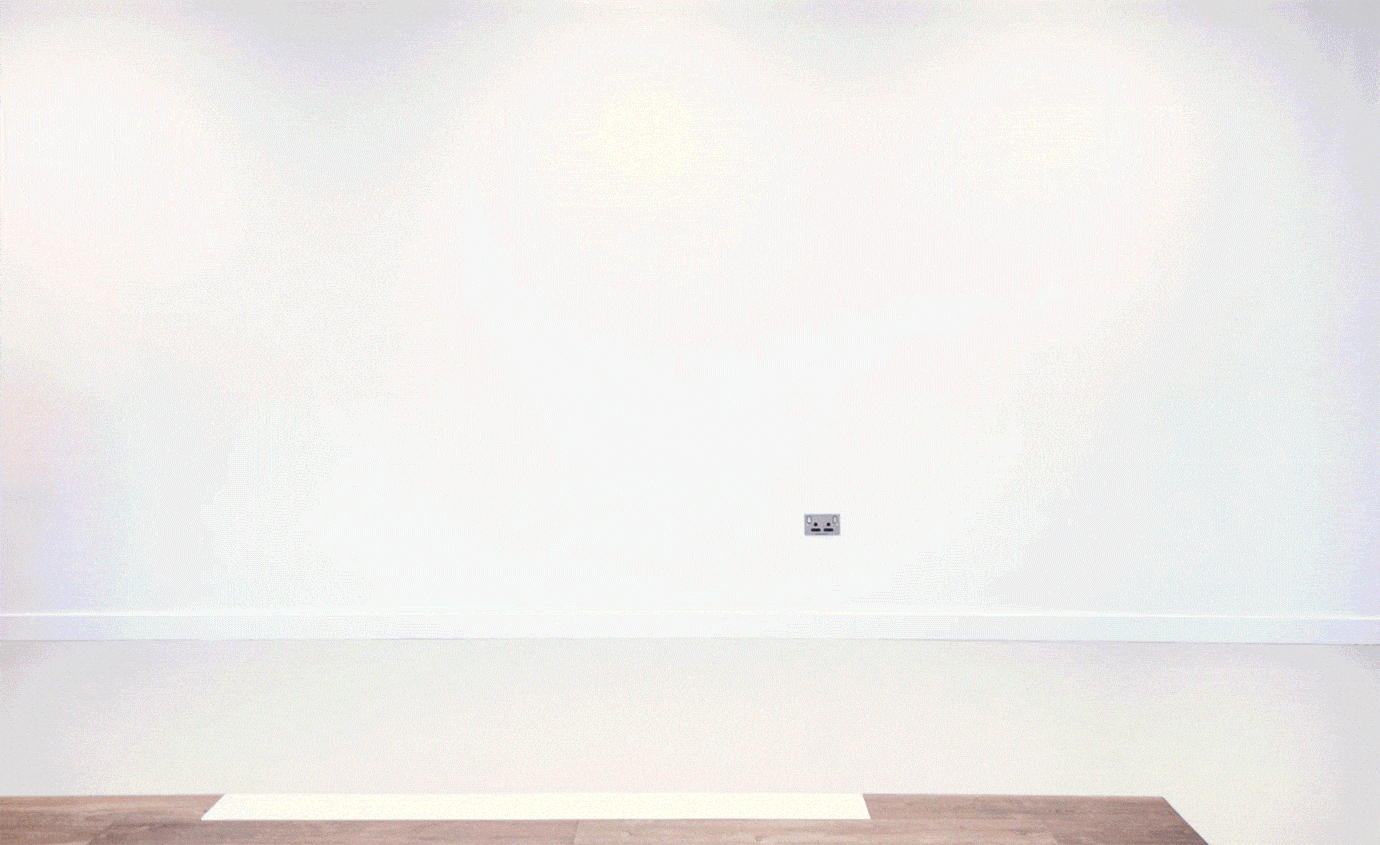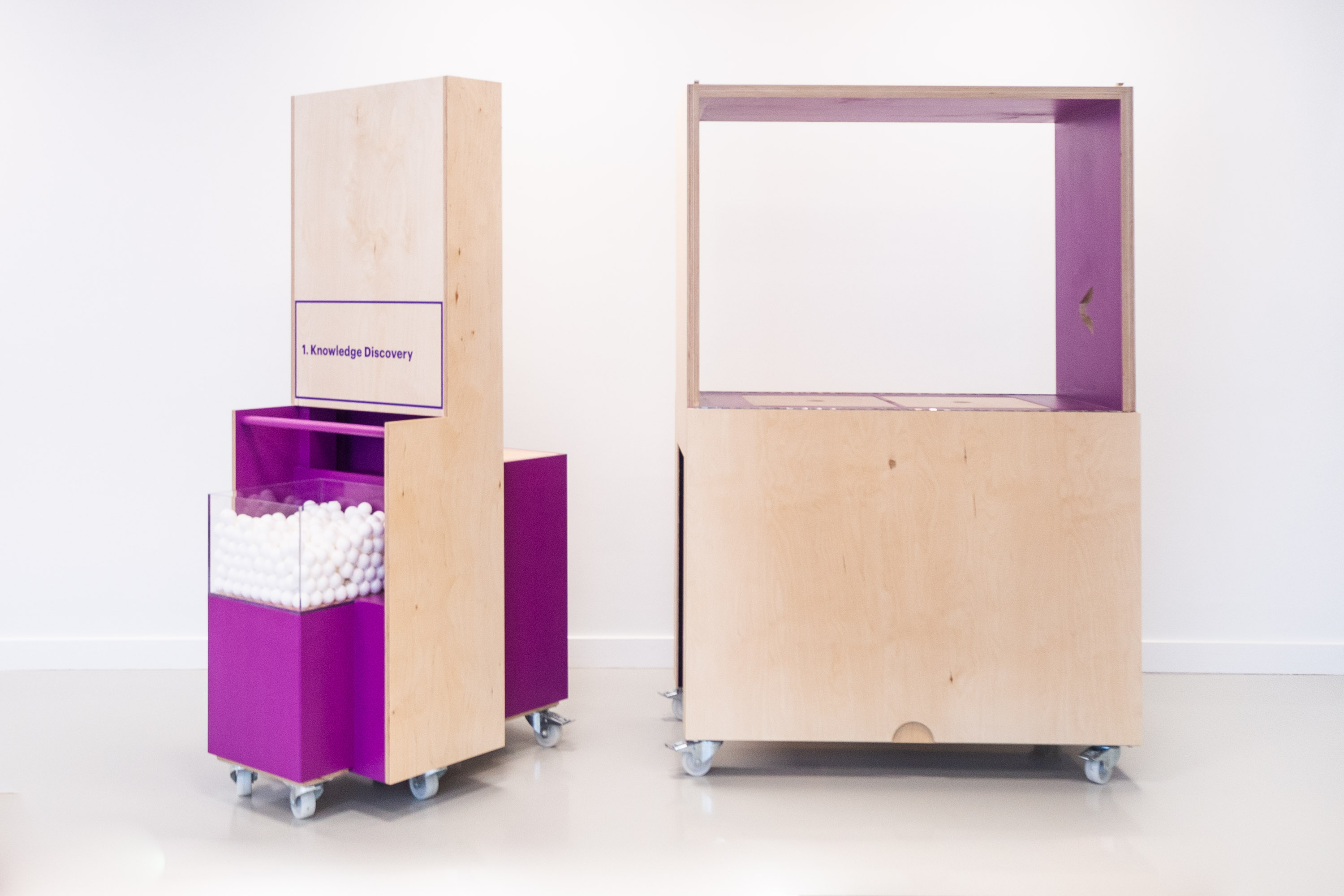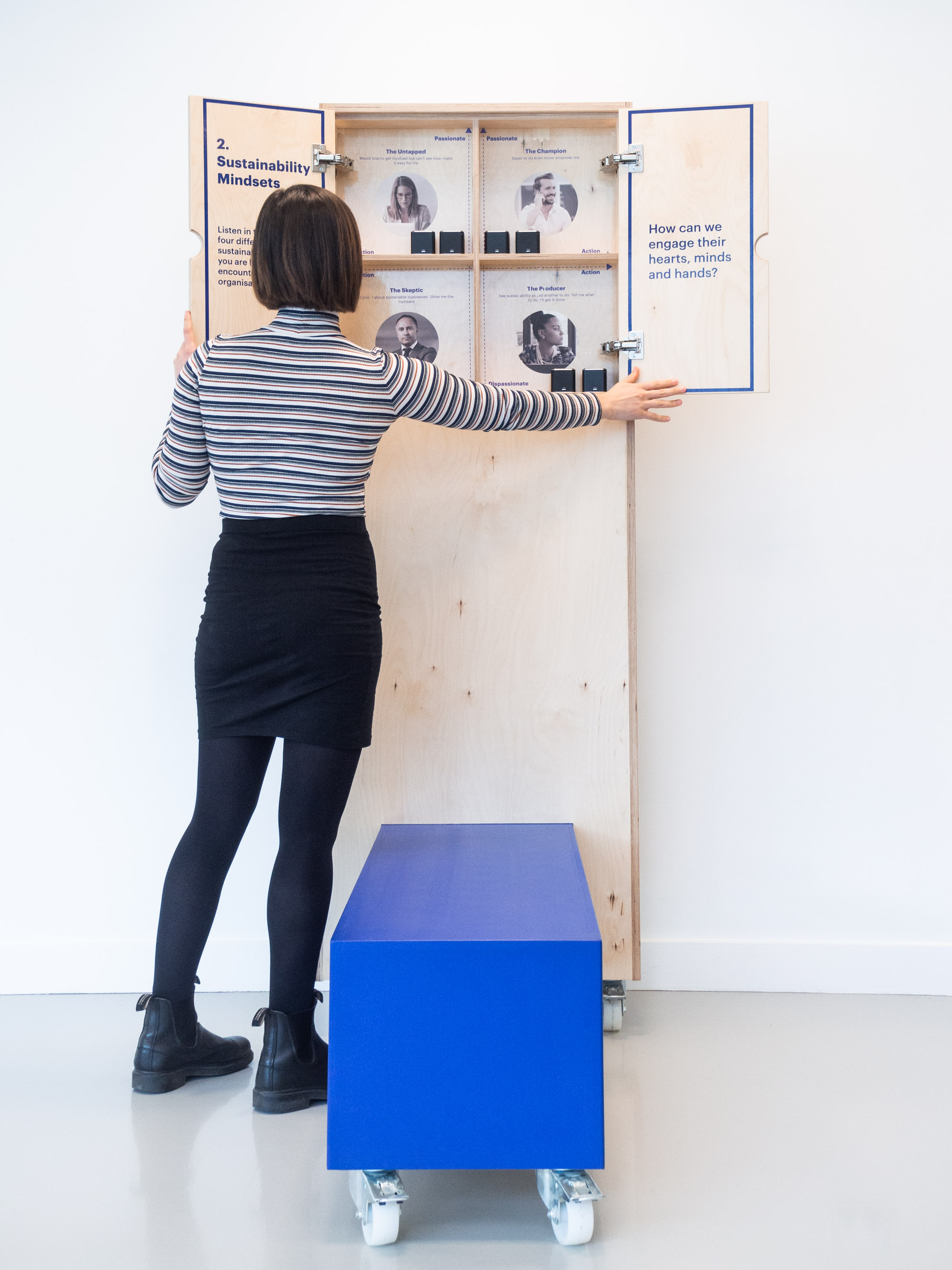 The two teams – Human Sciences Studio and Accenture Labs – are both engaged with AI-design and implementation, with a particular focus on uncovering previously hidden solutions that might have taken years with human trial-and-error.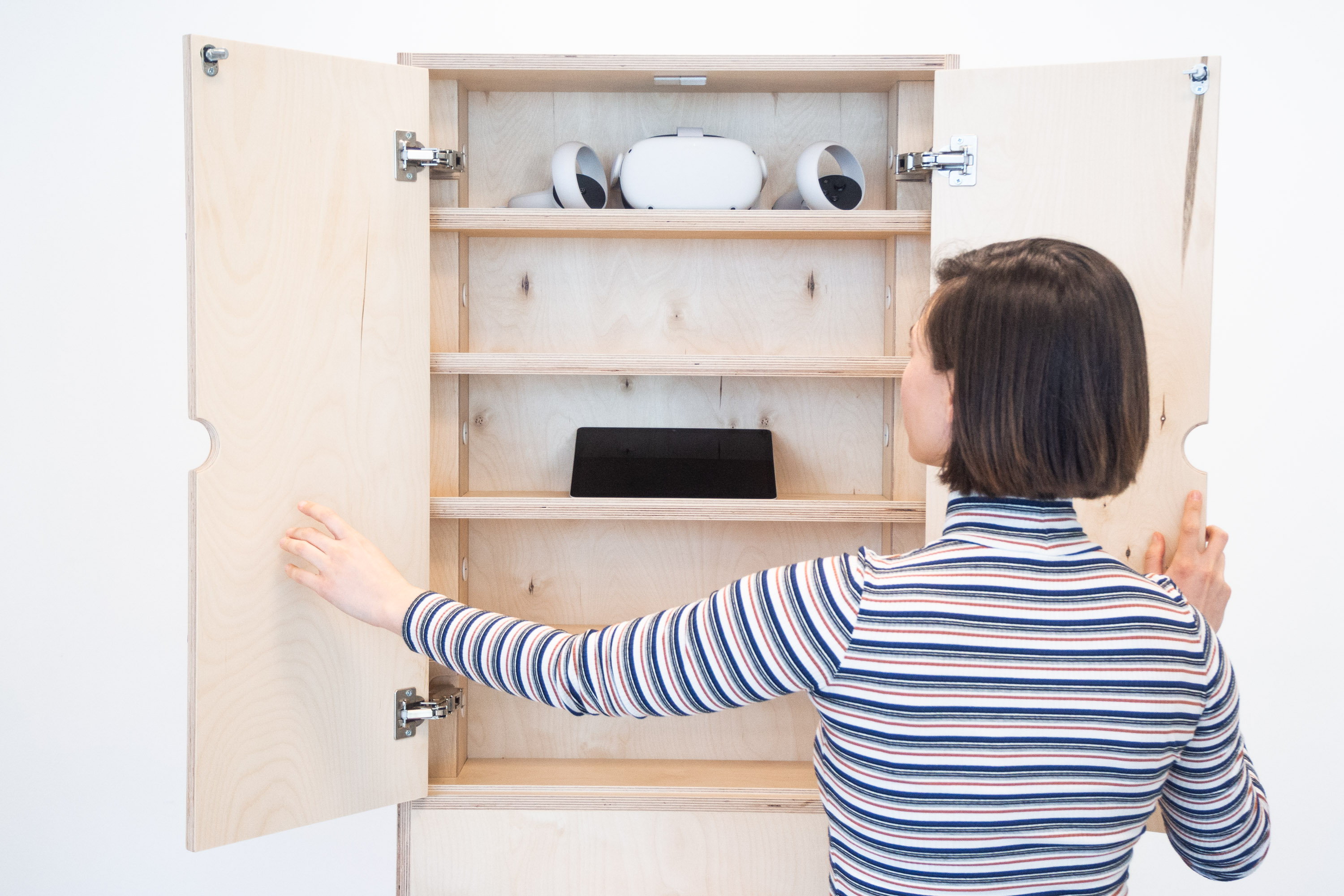 The exhibition pieces are therefore designed as a cabinet of curiosities to foster that same feeling of discovery, with panels and drawers that open to reveal different games and information about AI.