Neuhaus

Bika Rebek, Daniel Prost, Matt Choot
Noemi Polo, Scott McCagherty, Marisa Musing
Neuhaus, Austria
2015—ongoing


This proposal for a hybrid between a company event space and local community center in Neuhaus, a 400-person village in lower Austria, has a twofold function; it is an extension to the exisiting Glassalon, servicing its events with facilities, as well an independent structure to be used separately.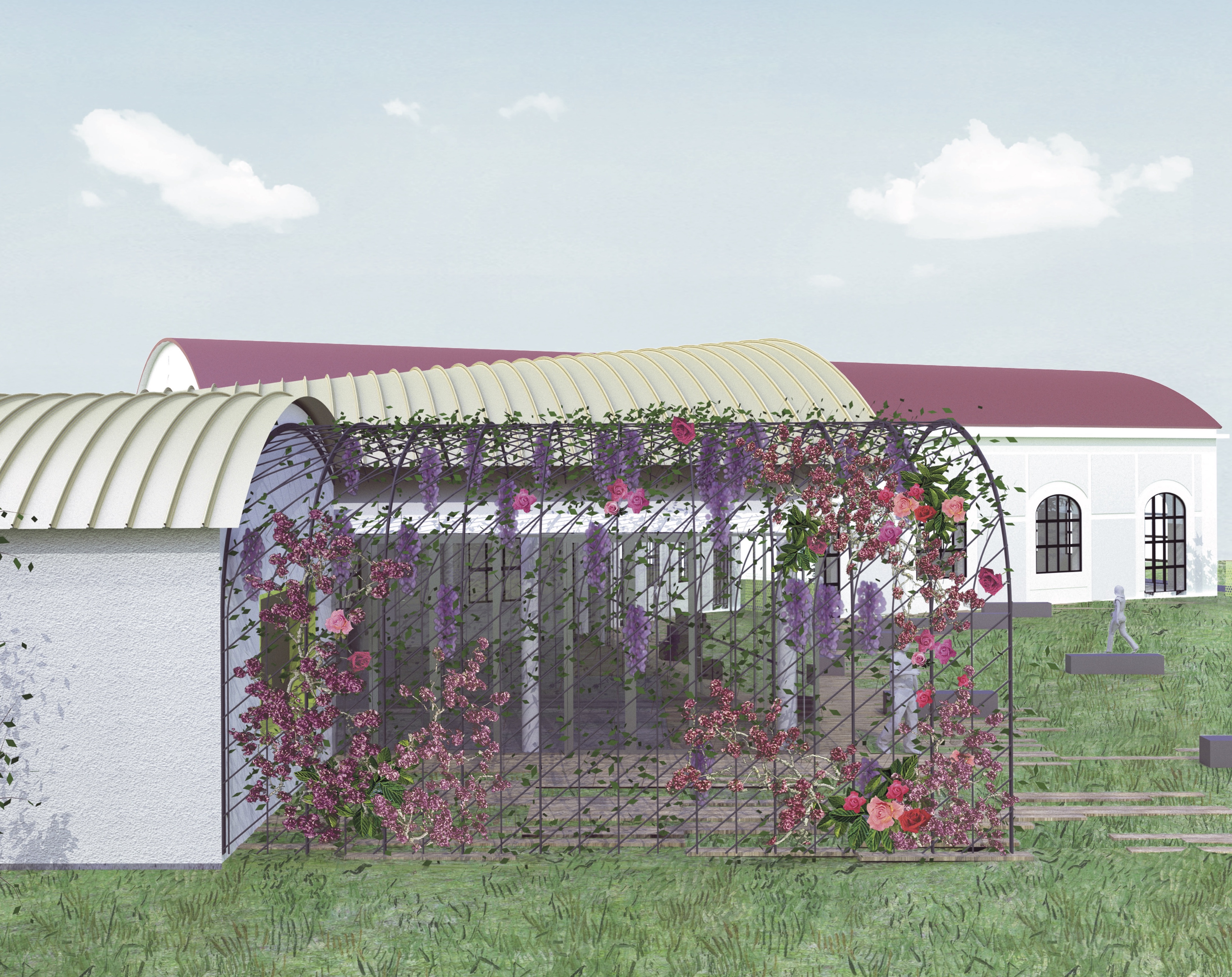 The structure forms an introverted loop looking into the garden bounded by a thick facade facing the main street.
Serving spaces including circulation, storage and a bar are embedded in the thickened folds of the facade.